News Center
HOTLINE+ 86 13837162063
The operation process of the cleaning process in the corn flour processing equipment
Updated:2017-12-12 16:47:09 Author: Views: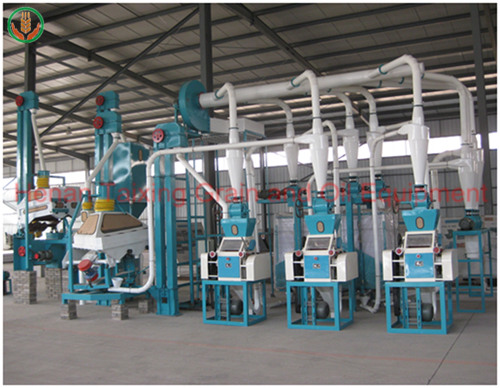 10ton corn flour milling machine
Corn flour processing equipment in the processing of raw before the raw to clean up, this process involves the removal of dirt, debris, scrap iron. Regulate raw moisture. After the process, the raw into the corn powder processing equipment Milling Machine. After grinding the mixed coarse powder into the sieving mechanism, distinguishing between powder and bran.
About Us
We supply: 5-500ton Wheat/maize flour milling machinery, wheat and maize flour milling
machine can offer a turnkey project.