News Center
HOTLINE+ 86 13837162063
hot sale automatic flour mill machine wheat flour milling line
Updated:2017-10-10 17:03:56 Author: Views: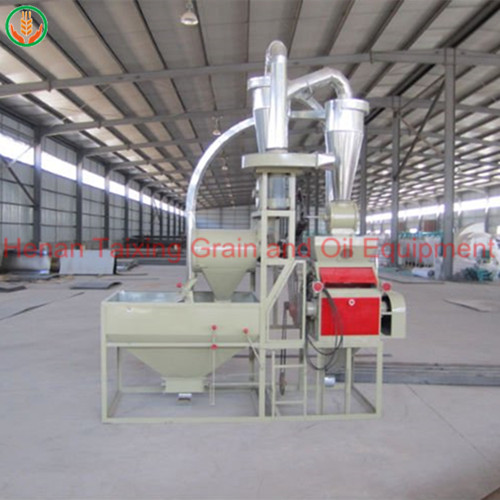 hot sale automatic flour mill machine wheat flour milling line description
Product name:

hot sale automatic flour mill machine wheat flour milling line
Capacity:300-500kg / hour
Raw Materials:Corn, soybeans, mung beans, wheat, millet, sorghum and other grains
wheat flour milling line: 5-500 t/d.
Locations: Zhengzhou City, Henan Province, China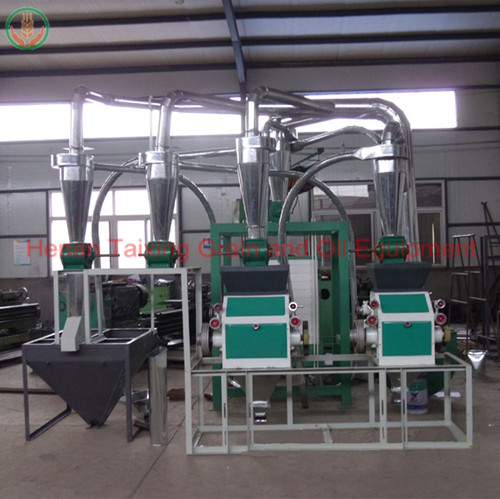 The machining process is fully automated and can achieve 24-hour continuous operation. Suitable for many varieties of grain processing, not only processing corn, but also processing soybeans, mung beans, wheat, millet, sorghum and other grains. The equipment is easy to operate, the whole process is clear, and the installation and overhaul equipment is convenient. The combination machine is a small set of grain processing equipment, which integrates grain cleaning, peeling polishing, grits milling, finished grading, and wind selection. With good sealing performance, no dust, clean and environmental protection, simple operation, easy maintenance, high degree of automation, beautiful appearance, small footprint and other advantages, is a suitable for farms, market towns, food, small and medium-sized food processing enterprises, as well as the use of food processing equipment, a new set of combinations.




Our factory: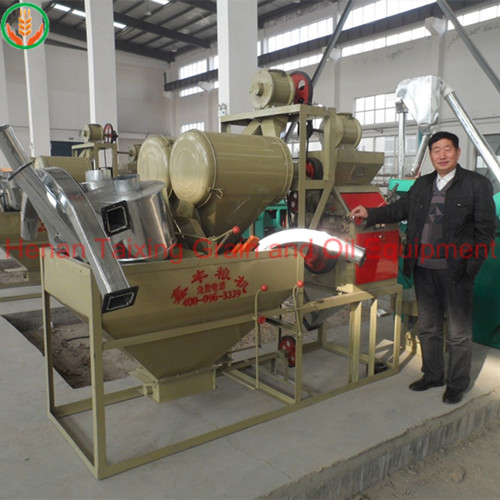 The Features of hot sale automatic flour mill machine wheat flour milling line:
1. wheat flour mill with high production capacity but with low energy.
2. Designed for producing high fineness of wheat flour, flour mesh size ranges from 40~160.
3. Equipped with best importing grinding head and grinding rolls.
4. Automatic and micro-computer control.
1. Q: Are you a trading company or a manufacturer?
A: We are a manufacturer, which has more than 30 years of experience in this industry and be able to offer you the best solution with competitive price.
2. Q: How can I get to your company?
A: You can get a flight to Zhengzhou Xinzheng International Airport,or you can go here by train to Zhengzhou Railway Station/Zhengzhou East Railway Station
3. Q: How long is your warranty period?
A: One Year (Calculated from the equipment arrives the customer's side).
4. Q: Will you send engineers to install the plant?
A:we send engineers to your place for guiding installation. Engineers are responsible for guide installation, test
running and training your workers.
Complete line or single machine is welcome!!
For more details please contact us, leave a message or send mail directly.