News Center
HOTLINE+ 86 13837162063
5 ton wheat flour Machine price
Updated:2017-10-17 15:57:16 Author: Views: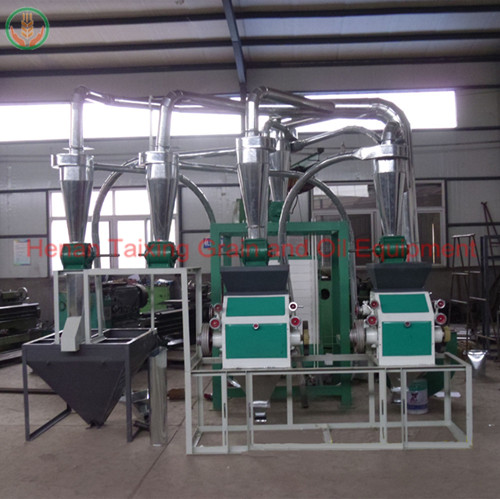 Product Description
Product Name
:
5 ton wheat flour Machine price
Brand
:TAIXING
Raw material:wheat
Model:TXFM-5
Voltage:380V 50Hz
Production capacity: 5tons of wheat/24 H.
Output: flour 75-80%, bran 20-25%
Power supply: about 100-1200w
The number of workers: 1 worker
Warranty
: 12 Months
About 5 ton wheat flour Machine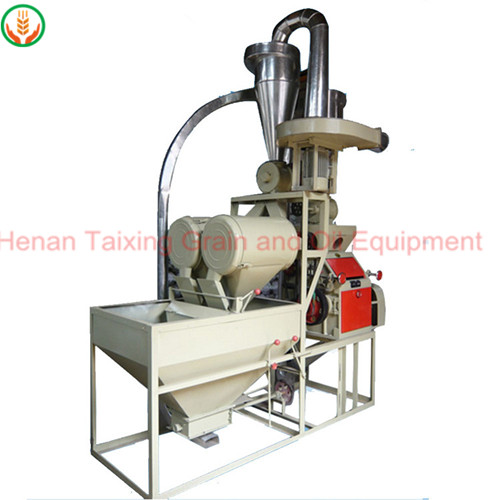 This plant include wheat cleaing section, milling section and packing section.
Easy operation, low power consumption.
The raw material is wheat and the final product is super fine wheat flour for making bread, cake, biscuits and so on.


Process flow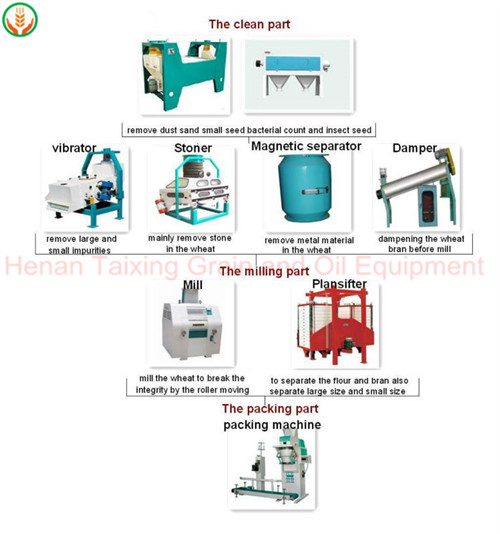 Contanct Us or online message:
Contact: Melody (Miss)
Cell/whatsapp/wechat: +86 13837162063 | +86 371 60908495
Email:
melody@taixingmachinery.com
Address: Building 35,Henan University of Technology, Hi-tech Zone,Zhengzhou City, Henan Province, China