News Center
HOTLINE+ 86 13837162063
5ton per day corn Corn complete sets of equipment Small corn milling machine shipped
Updated:2017-09-27 10:28:07 Author: Views: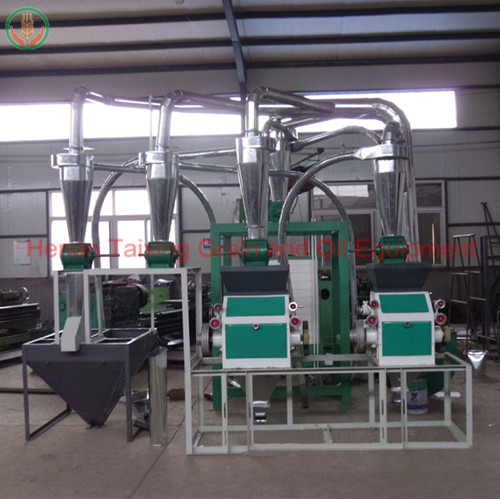 Delivery time:2017-09-26
Shipping details:5ton per day corn Corn complete sets of equipment Small corn milling machine has been deliveried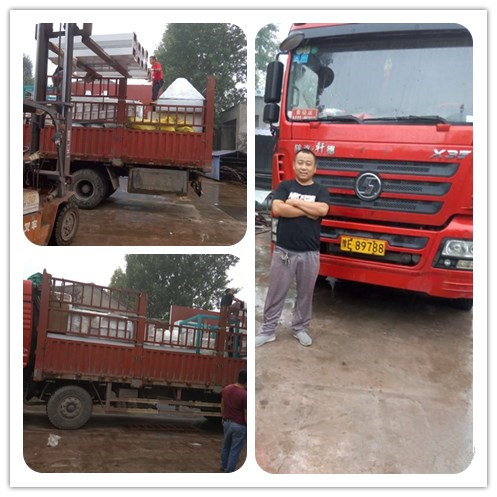 Product introduction
:
Production capacity (T/24h):5ton
Final products:corn grits
Color: According to customer requirements
5ton per day corn Corn complete sets of equipment Small corn milling machine will be peeling system, playing grits system separately, with a driving force, two machines combined. It can avoid cornmeal mixed with corn grits, but also save manpower, space, equipment investment, easy to operate during the purpose of the work. The corn processing machinery can be corn cleaning, peeling, in addition to embryo, to the root, to the black umbilical, broken, take grits, grading, polishing, selection and other processes. Suitable for small processing households for external processing.
Contact Us:
Cell/whatsapp/wechat: +86 13837162063 | +86 371 60908495
Email: melody@taixingmachinery.com
Official website:http://www.taixinglj.com
Address: Building 35,Henan University of Technology, Hi-tech Zone,Zhengzhou City, Henan
You can also send us an online message directly from the message page above. We will reply
to you as soon as possible.