News Center
HOTLINE+ 86 13837162063
Russian customers visit wheat production line equipment
Updated:2017-09-23 11:54:34 Author: Views: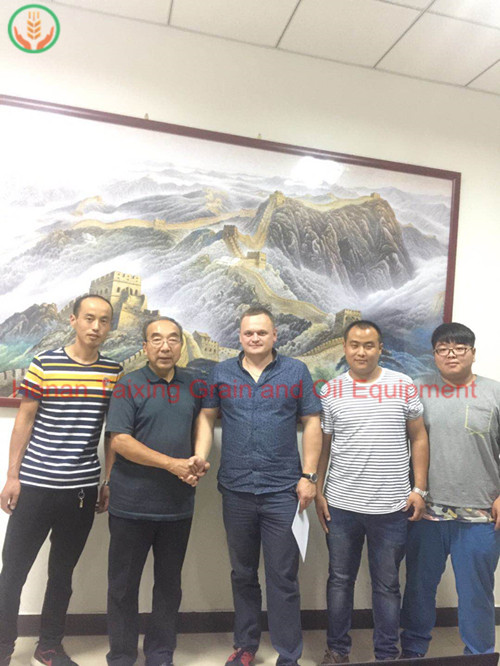 Russian customers came to Taixing to inspect the wheat production line equipment, procurement machinery. After arriving in Zhengzhou, our sales staff and drivers to the airport to receive customers, customers arrived at the company, with our engineers to discuss the equipment and plant matters, our engineers in accordance with customer demand for customers to design a complete set of wheat equipment and plant, and then we will take customers to the factory site to see the machine.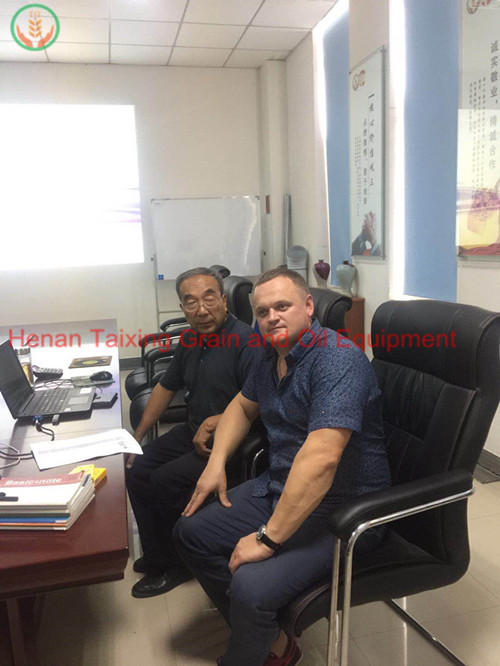 Cell/whatsapp/wechat: +86 13837162063 | +86 371 60908495
Email: melody@taixingmachinery.com
Address: Building 35,Henan University of Technology, Hi-tech Zone,Zhengzhou City, Henan
Province, China
You can also send us an online message directly from the message page above. We will reply
to you as soon as possible.