News Center
HOTLINE+ 86 13837162063
25ton per day corn processing equipment/maize flour mill plant installed successfully in Kenya
Updated:2017-11-18 11:28:10 Author: Views: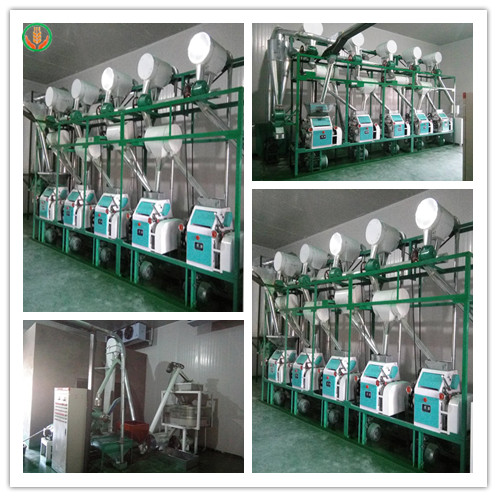 Product Name
:
25ton per day corn processing equipment/maize flour mill plant installed successfully in Kenya
Production Capacity: 25T/24H
Installation location:Kenya
Size of Workshop(L*W*H, m):12*4*4.5kw
Voltage:220V/380V
Power required(KW)
:
Around 74
Product Application
This machine is quite popular in African countries. The local places also call posho as ugali, kimnyet, ubugali, bugali, nshima, chima, fufu, tuozafi, saab and so on.It consists of different functions together: maize cleaning, peeling&polishing,, flour milling and packing.
Maize flour directly used in cooking. It is the ideal equipment for large quantity of maize processing enterprises and individual users for its multi-functions, compact structure, high efficiency and low energy consumption.
If you are interested in our products, please send us an email, we will promptly reply to
you.Contact Email: melody@taixingmachinery.com。