News Center
HOTLINE+ 86 13837162063
30 T/D Maize Milling Machine Plant Finished
Updated:2019-05-08 17:04:23 Author: Views: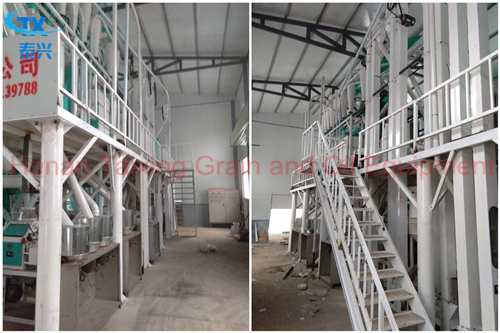 After 30 days, Maize Milling Machine Plant installation have finished. And our engineer will test and trained their's workers to how to use and maintenance the machine.


About Us
We supply:
5-200ton maize flour milling machinery
,and we can offer a turnkey project.If you are interested in flour milling machine,please
contact us
.