News Center
HOTLINE+ 86 13837162063
Small corn Flour Milling equipment already delivery to Shanxi,china
Updated:2017-12-21 15:57:47 Author: Views: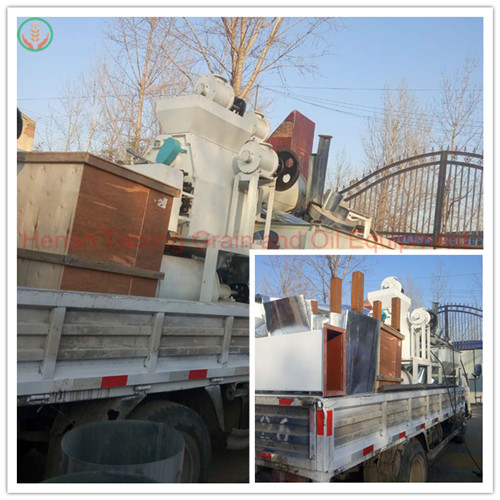 Product name
:
Small corn Flour Milling equipment
Delivery time:2017-12-21
Product introduction:
Production capacity (T/24h):10ton
Certification:CE, ISO
Final products:corn flour
Brand Name:TAIXING
Voltage:220v
Color: According to customer requirements
Application:
Small corn Flour Milling equipment
will be peeling system, playing grits system separately, with a driving force, two machines combined. It can avoid cornmeal mixed with corn grits, but also save manpower, space, equipment investment, easy to operate during the purpose of the work. The corn processing machinery can be corn cleaning, peeling, inaddition to embryo, to the root, to the black umbilical, broken, take grits, grading,polishing, selection and other processes. Suitable for smallprocessing households for external processing.