News Center
HOTLINE+ 86 13837162063
Delivery of 2240 mill machine After test
Updated:2017-05-06 10:01:23 Author: 6F-2240 flour mill machines Views:
Small scale automatic wheat flour milling machine
is flour milling machine, it is according to market demand and refer to corn fine flour production trend at global, our company developed this new type machine. This machine easy to operate,
with high efficient, energy saving.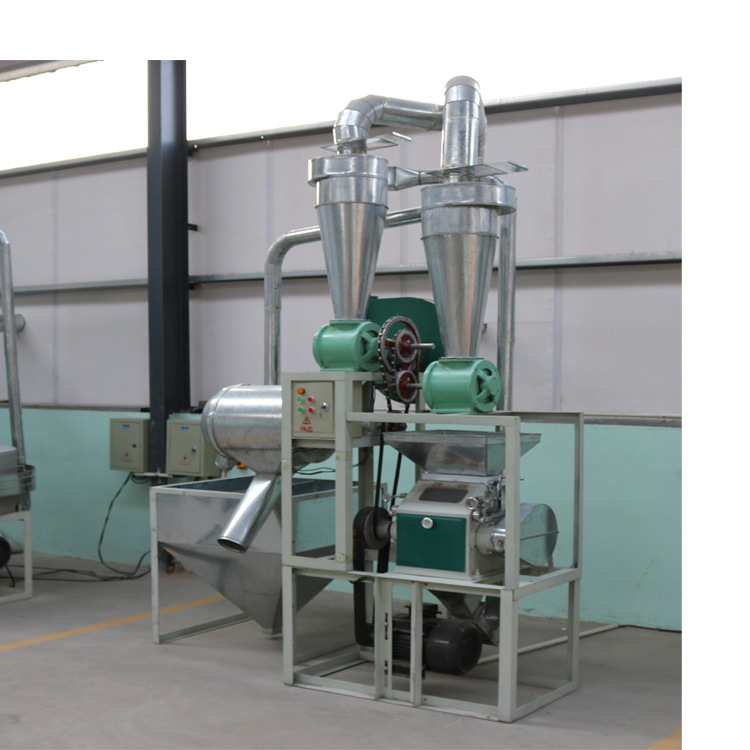 Machine matched with
best imported milling head and rollers and chain drive transmission system, micro- digital control, meter display.
This machine can produce
super fine flour from 40 to 120 mesh.