News Center
HOTLINE+ 86 13837162063
Introduction to complete sets of corn processing equipment in the role of the grinding machine
Updated:2016-04-28 21:46:00 Author: Views: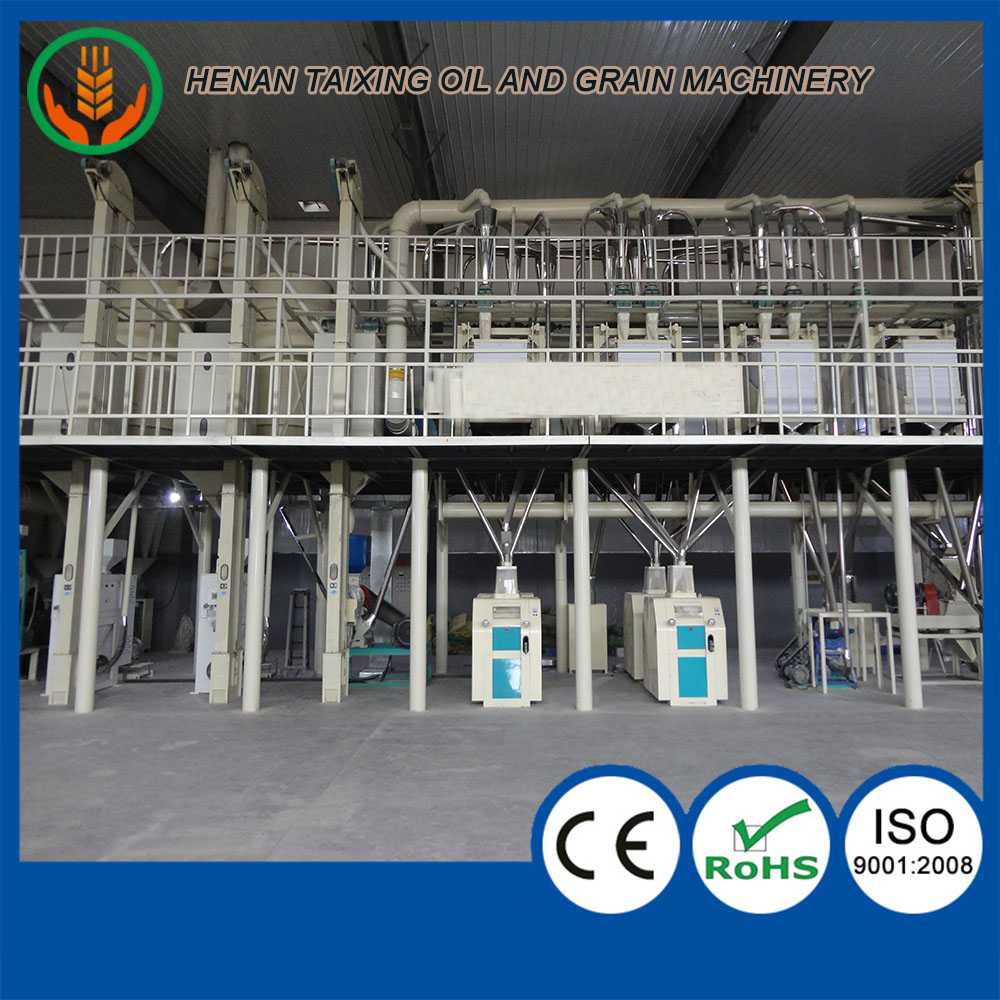 As we know, complete set of corn processing equipment is made up of many different function machines.
The comprehensive utilization of corn processing led to the rapid development of corn processing complete sets of equipment. By learning from former experience, we understand the using method of complete sets of
corn processing
equipment, maintenance techniques and related problems.
Henan taixing today mainly explain the corn processing complete sets of equipment in corn mill machine.
Broadly speaking, corn mill machine is not purely defined as flour machine, because the grinding machine not only can grind corn, also can grind other food crops, such as wheat, soybeans, etc. Corn mill machine is one of the grinding machine, and it effects better than ordinary mill machine.