Successful Cases
HOTLINE+ 86 13837162063
India 200 ton per day maize milling plant
Date :2017-04-14 15:20:19 Author: Hits:
200 ton per day maize milling plant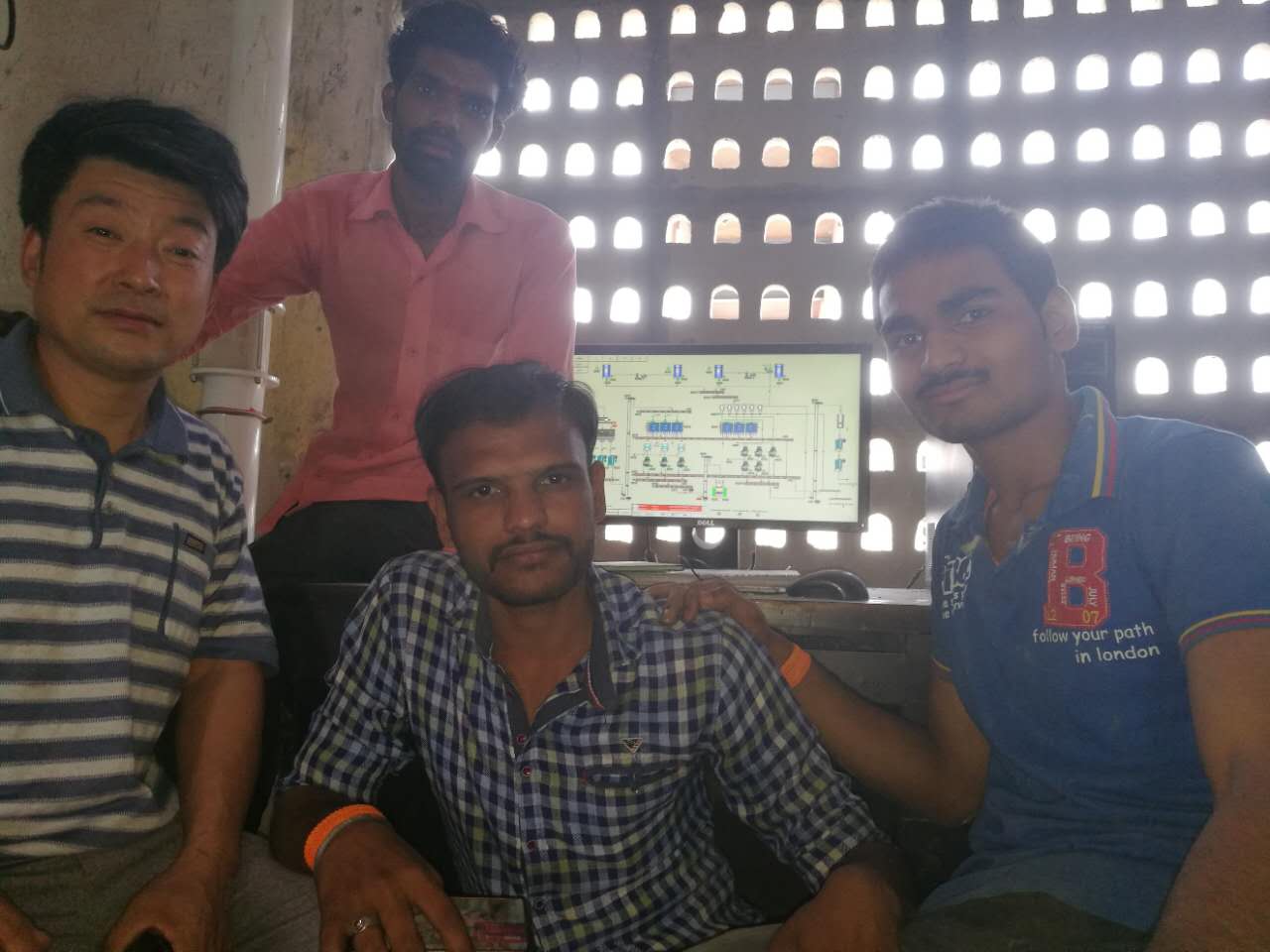 PLC control system for the whole plant,

easy

and

convenient

for
operating.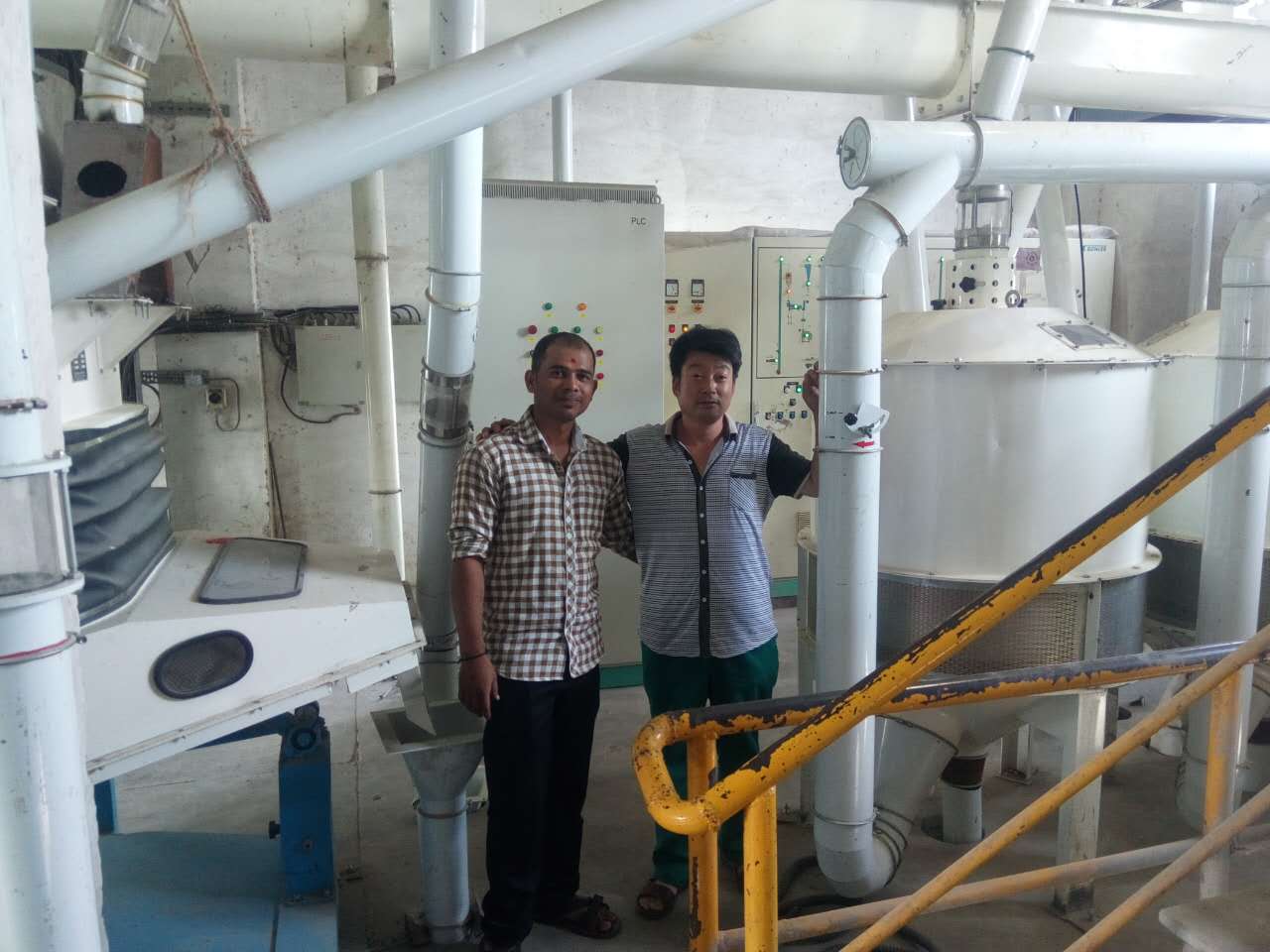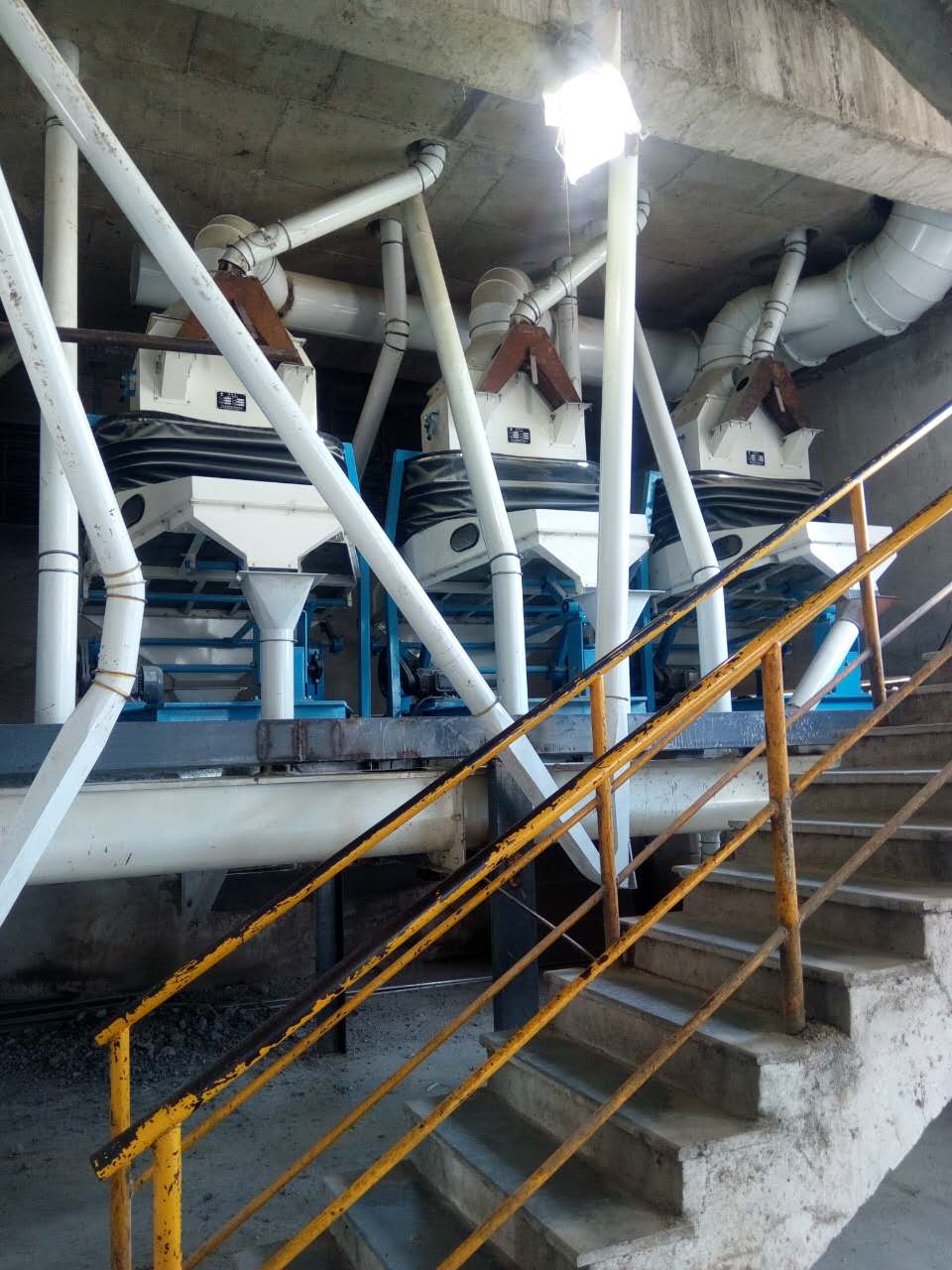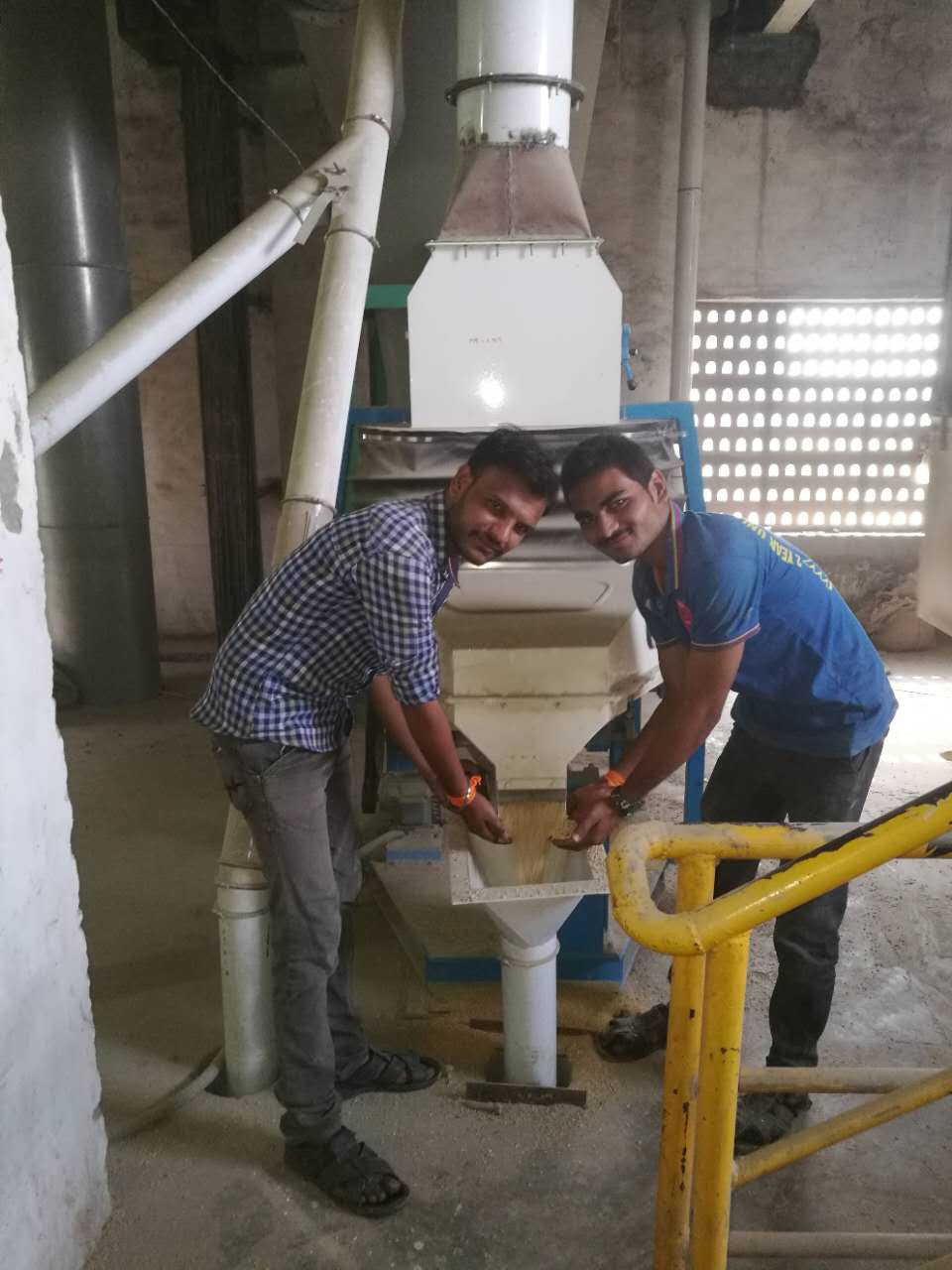 Degermination system, high germ extraction rate.
It also has dampening system in the plant. The dampening system adopts new type of moisture measurement control system. It is the special equipment for moisture measurement of maize production process. It can realize automatic moisture control in the maize production process and measure corn moisture, corn quantity flow and water adding flow. It adjusts the water adding valve automatically, realizes moisture adjustment, adds water when corns are supplied and cuts off the water supply when it runs out of corns. When the corn quantity flow increases, the water adding quantity increases automatically. Meantime, it can realize the control accuracy according to moisture automatic adjustment which has been set and record automatically. The system adopts curve display to provide history record. It can provide corn quantity flow aggregate value and water adding quantity flow aggregate value. It offers corn quantity flow exceeding alarms, moisture exceeding alarms and alarms for abnormal water adding quantity.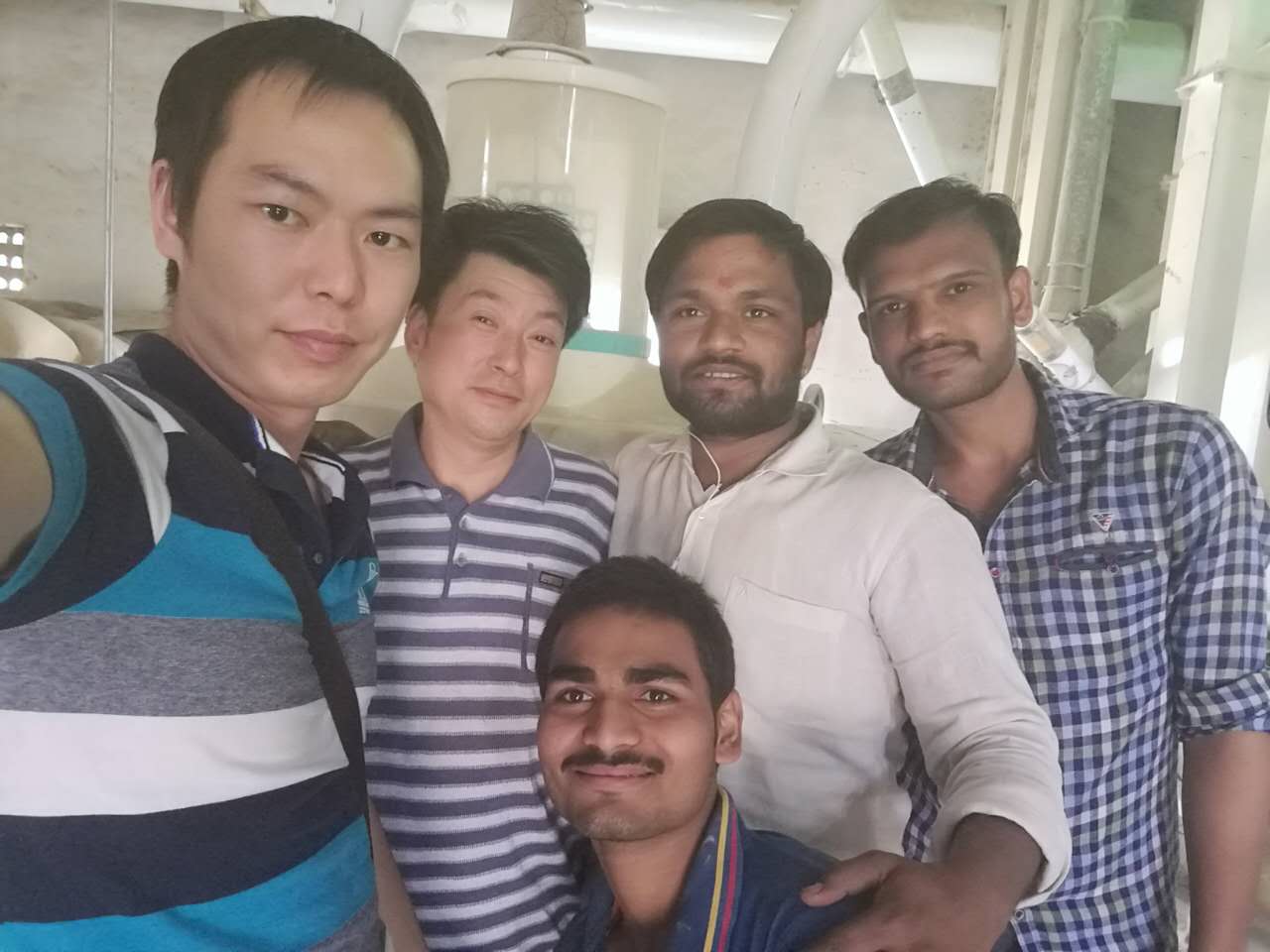 They forged a profound friendship in the two months of installation, hope they always miss each other.