Product introduction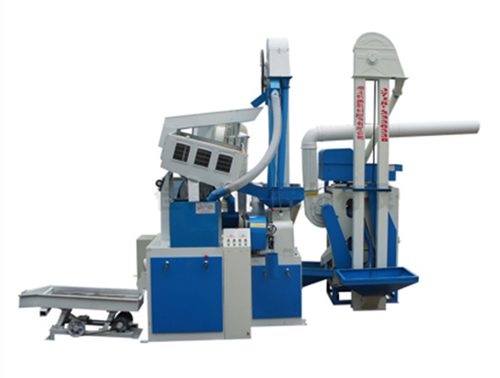 Automatic rice milling machine complete mill plant is one of the best, it is rice milling peeling, removing impurities,stones, air transport equipment of small air separation, classification screening, has a high degree of automation, easy operation etc.. The company not only to the production of flour machine is known, the production of rice processing equipment is also favored by the majority of customers.
Product Technical Parameters
Matching power: 11kw motor /2, 4kw motor / 1.1KW motor 2 set 0.75KW motor /0.37W motor
Installation size: 5000 x 2000 x 2900mm
The process of Automatic rice milling machine complete mill plant:
1.storage (silos, or warehouse)
2. cleaning system (sifter, destoner, seprater, magnet, scourer, etc)
3. dampening (dampener, conditioning silos, etc)
4. milling system (roller mill, plansifter, purifier, impact detacher, etc)
5. Flour pressure and blending system (if need)
6. flour packing and stacking.
-
Material quantity is automatically controlled through electric self-control system.
-Grinding system can be moved as a whole to change rollers fast.
-Bearing and pneumatic components are of top grade globally.
-Reduction mill is cleaned with scraper, endurable and good cleaning effect.
-Roller clearance wind-sucking system is unique and can solve the dust out problem.
-Little adjust pneumatic lock.