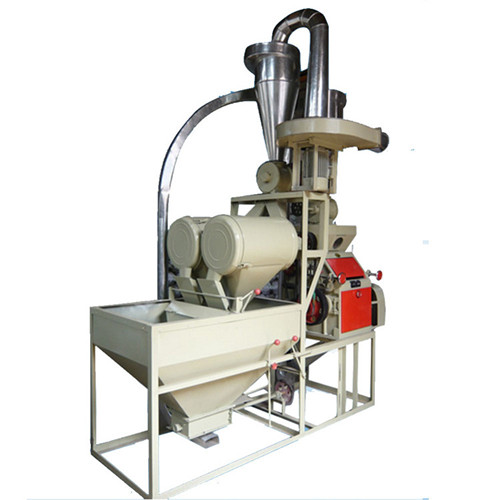 ​Product name

:
soybean grinding mill
Product introduction
soybean grinding mill is flour milling machine, it is
according to market demand and refer to soybean processing trend at global, our company
developed this new type machine. This machine easy to operate, with high efficient, energy
saving. Machine matched with best imported milling head and rollers and chain drive
transmission system, micro- digital control, meter display. This machine can produce super
fine flour from 40 to 120 mesh.
Technical parameters of soybean grinding mill:


1) The grinding roller adopts rolling bearings, friction is small.
2) Chain and belt drive, stable transmission.
3) Double feed roller feeding, uniform feeding
4) The slow roller clutch and feeding machine are linkage to operate.
5) Standard parts, convenient maintenance.