Fresh noodle making machine



The Noodle Making Machine is used to make wheat noodles, corn noodles, rice noodles, buckwheat noodles, bean noodles, beef tendon noodles, and many other grains noodles, It can make different shape noodle by changing the molds. Built from stainless steel and galvanized iron which ensures a trouble free services. This machine is designed according to the construction feature of fresh noodle. It is suitable for fresh and fine dried noodles manufacturers.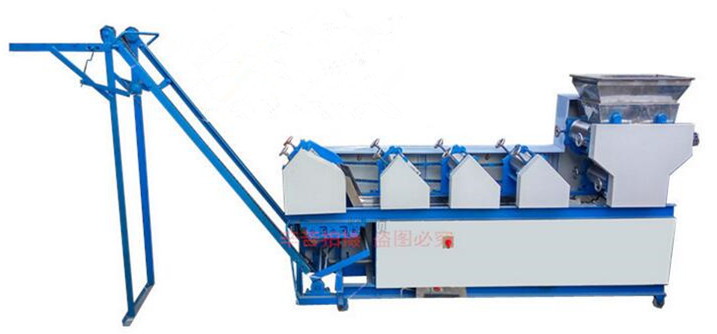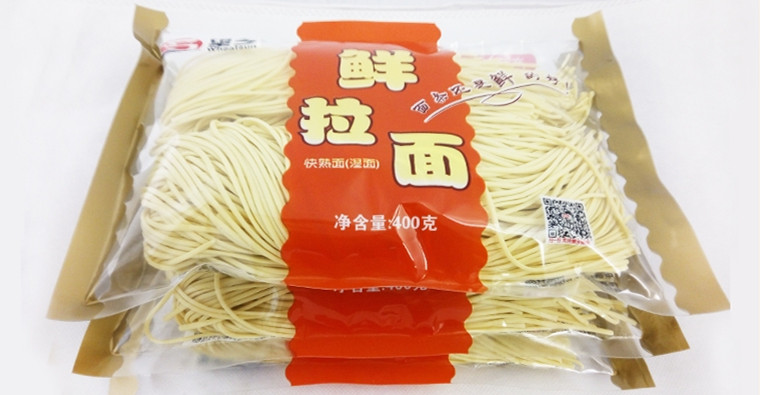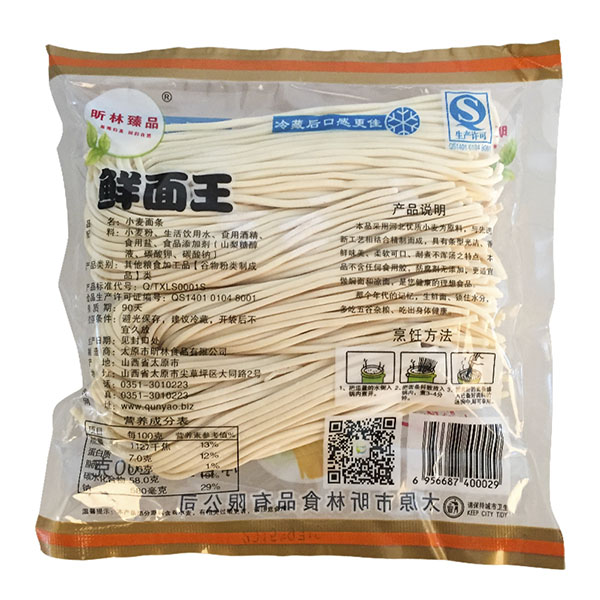 Lifting noodles automatically, less labor.
Perfect function of speed cutting help saving the energy cost.
Chain delivery brings you repairment more easily.
Stainless steel sheet roller and sheeting, clean and healthy.
High efficiency and safety.
The roller can be changed, it can produce varies of noodles as your request.